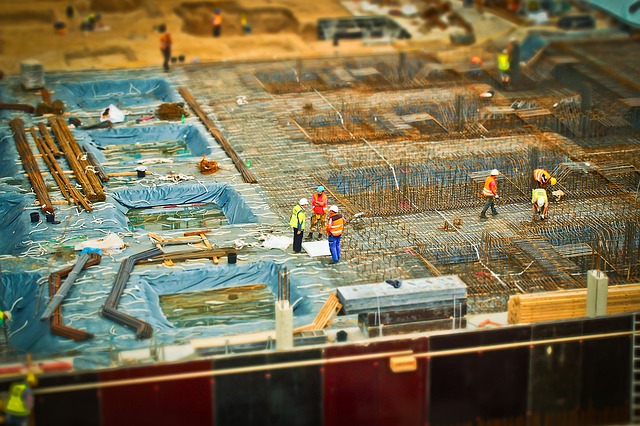 Engineering Survey
The construction of civil projects for use by the local community typically requires meticulous planning, to the point where every cent spent is accounted for and every millimetre of land goes unwasted. At Geelong Land Surveyors, we can provide specialist engineering survey services to architects, land developers and building construction teams alike. We make sure that your development projects move forward according to their designs, that any structures being built are constructed to within their tolerances, and that all work is compliant with Australian quality standards and building regulations.
Whether you're building roads or railways, bridges or tunnels, landfill caps or landfill cells, you can rest assured that when it comes to engineering survey services, Geelong Land Surveyors can provide expert assistance.
How We Can Help with Your Engineering Survey Needs
When you hire Geelong Land Surveyors for our engineering survey expertise, you'll be treated to a wealth of services. Our experienced team can provide comprehensive surveys for water, drainage and sewer networks, telecommunications, and civil and bulk earthworks. We supply you with a 3D digital terrain model in addition to a hardcopy plan that demonstrates all important site features.
If you'd like any further information on the engineering survey services provided by Geelong Land Surveyors, contact us online or call 0412 722 261.