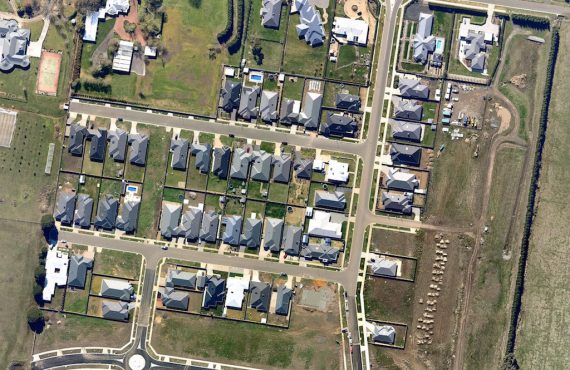 Town Planning Consultants in Geelong
Town planning is a process that encompasses numerous people, including councils, architects and town planners. It focuses on the development and management of suburbs, towns and cities both in metropolitan and regional areas. The planner is ultimately responsible for the development, regeneration and sustainability of the town. Also crucial to the town planning process is the land surveyor. A town planning specialist surveyor works with the planners and the councils to measure the land boundaries and assess the development potential of the land. When you need experienced town planning consultants in Geelong, discuss your planning needs with Geelong Land Surveyors.
Specialist Services for Your Planning Needs
Our experienced town planning consultants can provide a variety of surveying services to help your development plans come to fruition. Among the services our town planning specialist can help you with are:
VCAT representation
Development plans
Planning reports
Planning permits
Planning scheme amendments
Community consultation
We can help you cut through the bureaucratic red tape that comes with town planning submissions, ensuring your project is not held up unnecessarily.
Discuss Your Project with Us Today
Geelong Land Surveyors boasts a wealth of experience in the field of town planning and looks forward to sharing our expertise with you. To discuss your project with trusted and qualified town planning consultants in Geelong, get in touch with us today. Contact us online or call 0412 722 261.