What is a subdivision?
Subdividing property is a chance to split titles, sell off sections or develop the land further. It can be a profitable enterprise but it's important to remember it will cost money to subdivide in the first place. Do your research and work with your land surveyor to find the best way to fulfil your requirements.
A subdivision is the process of creating individual parcels of land
Properties can be divided into two or more individual titles
Not all properties can be subdivided
Most subdivisions require a planning permit

Subdivision enables a landowner to increase the number of titles within one parcel of land. These can then be sold off or developed further.
Depending on local and state government regulations, a title can be divided into two or more parcels. Not all property can be subdivided as it usually depends on the size of the land in the first place and any restrictions on title or council regulations.
In Victoria almost all subdivisions require a planning permit from a local council and all require a Plan of Subdivision signed by a licensed surveyor.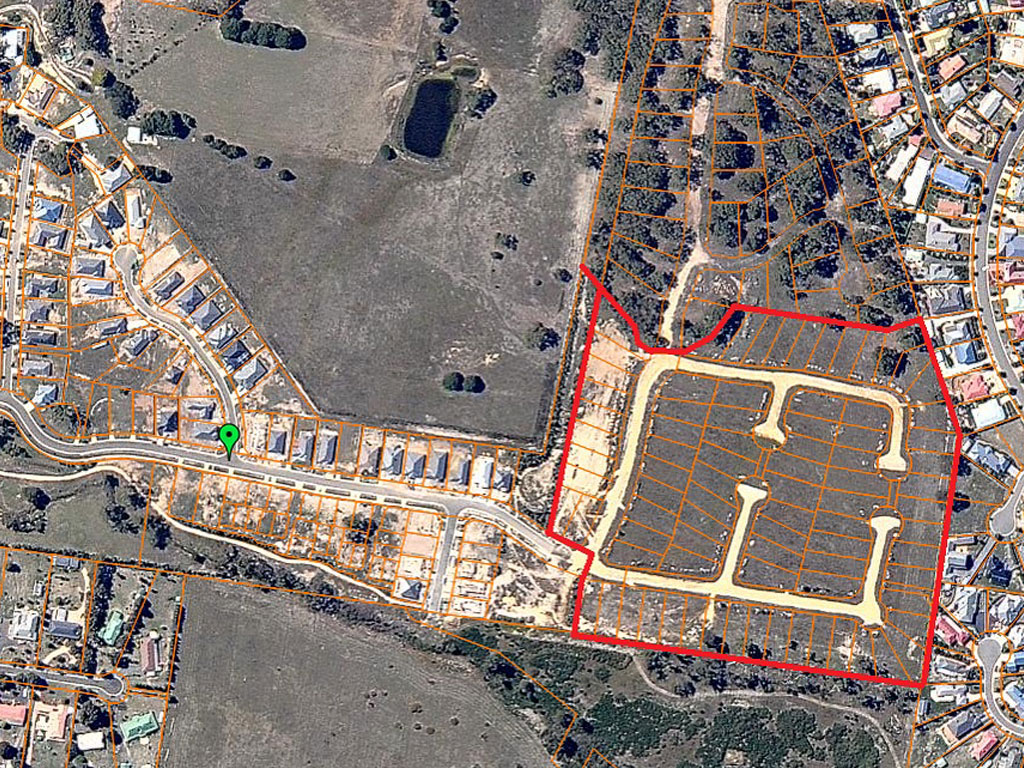 Can my property be subdivided?
Subdivisions are governed by the planning schemes of the local area
A title boundary survey will help determine if your property is suitable
There are lots of conditions to be met, regardless of simplicity
A building surveyor (if building buildings), engineer (for services) and architect (to design buildings) are usually always needed

It is important to speak to a surveyor to understand if the property you wish to develop can be subdivided according to the local planning scheme. Size, service availability, flooding, development and environmental overlays, among others, can also impact on the ability to split the title.
Once it's clear subdivision is possible an analysis of the site and adjoining properties is needed as well as an investigation into the impact on the neighbourhood and environment. The Plan of Subdivision will show the lot layout and dimensions.
Because council requires so much information it's likely an engineer and architect will be needed to ensure the application is complete, as well as an assessment by servicing authorities including electricity, gas and drainage.
What is the process?
An analysis of the site through surveys is essentially
You need an assessment of the impact on the neighbourhood
An engineers will show locations for services
An architect will design the buildings based on surveys and planning scheme requirements
Once the subdivision is designed, a planning permit must be sought from the local council

Your surveyor can take you through the process and highlight the steps needed, in order. These include locating services, clarifying the building envelope based on regulations within the planning scheme and fulfilling any obligations as set out by council or service authorities.
There are organisations that manage subdivisions but these are costly and this can be prohibitive. A licensed surveyor can highlight or prevent errors that can delay approval for months, while providing all the advice and help needed to manage the subdivision as cost-effectively as possible.