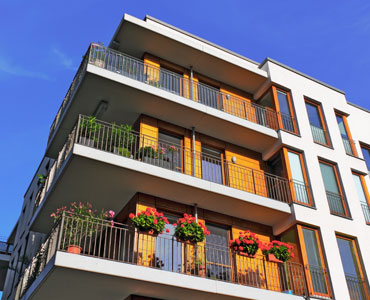 Building Setting Out
Though you may not have heard of the process of setting out a building, it's a common part of the building and renovating process for any new or established property. Building setting out is the process by which the physical positions of the corners and walls of the property are determined. This is achieved by transferring the dimensions from the property plan to the ground. The building setout explicitly determines the perimeter of the excavations and the centre line of the walls so that the construction can be carried out to the millimetre according to the plan. For the most precise dimensions to deliver the most accurate building set out, call on the experienced surveyors at Geelong Land Surveyors today.
How We Can Help You
Geelong Land Surveyors can provide a wealth of assistance with all your building setting out needs. The process is typically required when building a new property from scratch or renovating an established property. Generally, a title re-establishment survey will need to be completed prior to the building setting out being started, which is where our licensed surveyors come in. This helps to establish the relationship between the building and title boundaries.
If you'd like any further information on our building setting out services, feel free to contact us online or call 0412 722 261.