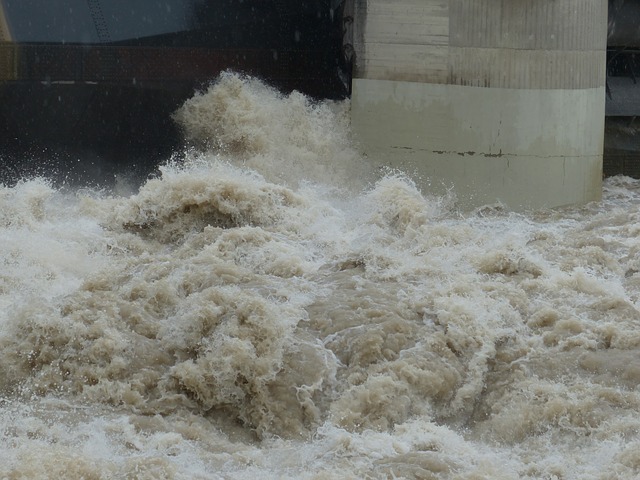 Flood Survey
With many home and contents insurance policies not offering coverage for flood damage, it's important to minimise the risk of damage to your property by not building in a flood prone area. If your property is not built on a high position, a flood survey is the most effective way to ascertain the potential for flood damage to your property. By analysing the topography of your land as well as surrounding features, a land surveyor will be able to determine the likelihood of your property succumbing to flood damage. At Geelong Land Surveyors, we can provide detailed flood surveys for developers and builders in the local area.
What Does a Flood Survey Involve?
When conducting a flood survey, the surveyor will create contours or bench marks to define land areas that have been disturbed by flooding. Flood levels are typically measured to the Australia Height Datum, a measurement that is used to decide the lowest finished floor level that any new residential or commercial property must be built to.
Protect Yourself Before It's Too Late
The last thing you want is to find your property flooded and not covered by insurance. Protect yourself before you build and arrange a flood survey with Geelong Land Surveyors. To arrange a free quote, call us on 0412 722 261 or contact us online.