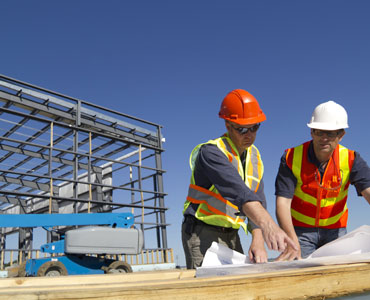 Site Surveying Services
Also known as site descriptions, ResCode Surveys or Site Context Plans, site engineering surveys are commonly used for a wide variety of purposes. A site survey might be used by a town planner for the purpose of subdividing land, while architects and builders are likely to use a site level survey to substantiate planning permits required by the council. Ultimately, the survey is used to build a detailed, contextual understanding of the land, particularly highlighting the opportunities and the limitations the land presents for development. If you're looking for local site surveying services that provide a comprehensive insight into your land, get in touch with the team at Geelong Land Surveyors.
How Geelong Land Surveyors Can Help You
Site engineering surveys are typically conducted together with title re-establishment surveys and can also be used as an extension of a feature and level survey. Geelong Land Surveyors conduct site engineering surveys to determine the locations, levels and details of established buildings and other onsite features. The site level survey can also show the locations of other buildings or road reserves within a 50 metre radius of the surveyed site. For residential properties, the survey can help in the provision of privacy for you and your neighbours while also minimising the potential disturbances of land during construction.
If you'd like to enquire about our site surveying services, call us on 0412 722 261 or contact us online.